This might not be the Busiest Blog on the Interwebs, but I'll try to keep it more or less up-to-date of what goes on in my mind. And that is not much...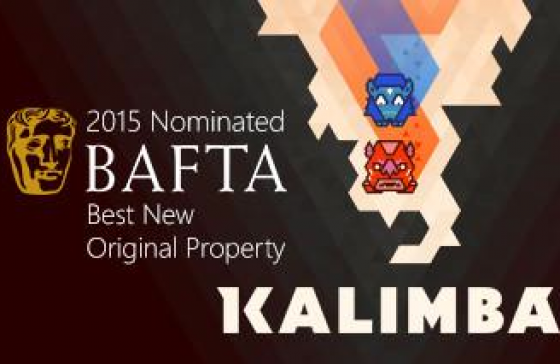 The very great game "Kalimba", (which happens to be sound designed by me!) has previously only been available on XBOX ONE, but will be out on Steam PC tomorrow. You will also be able to download a new title update that will include two new game modes. Llama mode allows up to six local players to take turns competing in a speed run to see who can make the highest score. Puma mode will allow you to race the ghost of your friends (on Xbox LIVE) or the AI in order to climb the leaderboards for any of the 30 levels. This update will be free and available to anyone who owns the game. In addition to the update, two new DLC packs will also be arriving. "Dark Void" will add 10 additional single player levels and "Co-Optimistic" will feature 10 new co-op levels. It's also worth mentioning that the game was recently
BAFTA-nominated
in the category "Best New...